1. Avalanche Falls taken in Glacier National Park Montana. It is a very well known waterfall in the park and widely photographed.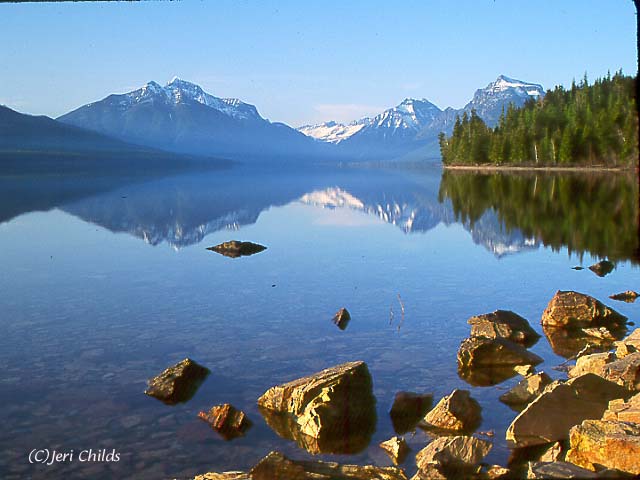 2. Lake McDonald is also in Glacier National Park. This particular image was taken just prior to sunset. In the winter the park is only open as far as this lake.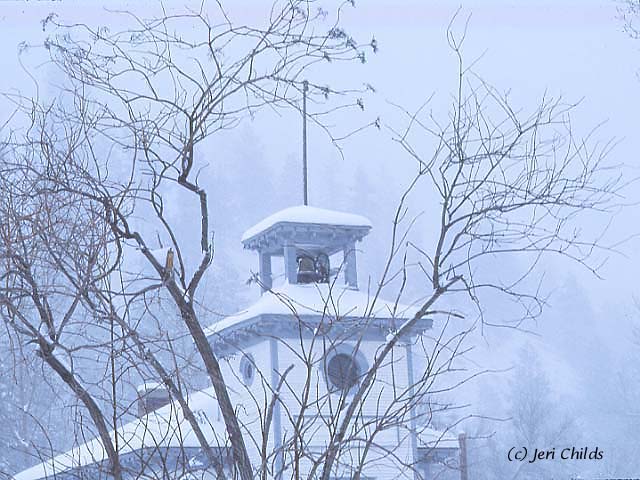 3. Ronan Church is in Ronan. It was snowing very hard when I gathered this image.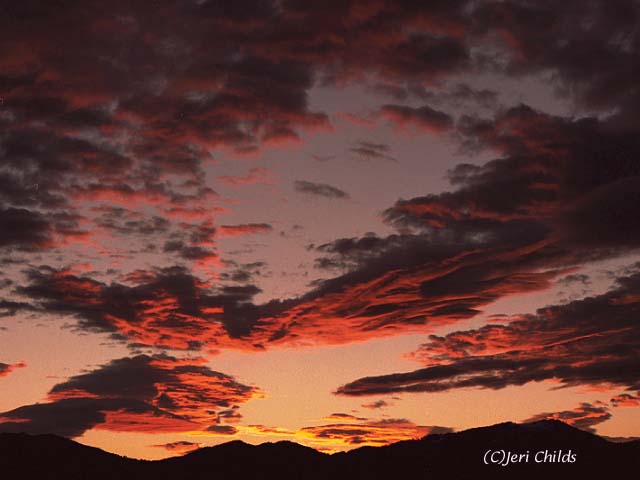 4. Bozeman Sunrise this one was for Terry. Taken pre sunrise in Bozeman on my trip over to meet with Doc.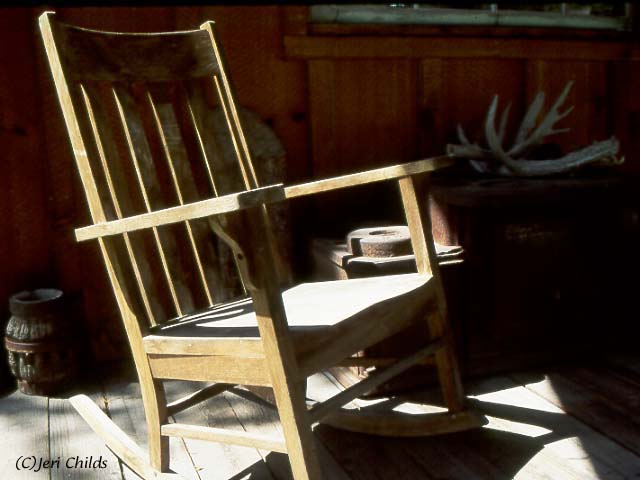 5. Porch taken at a friend's wonderful cabin nestled in the woods in Coram Montana.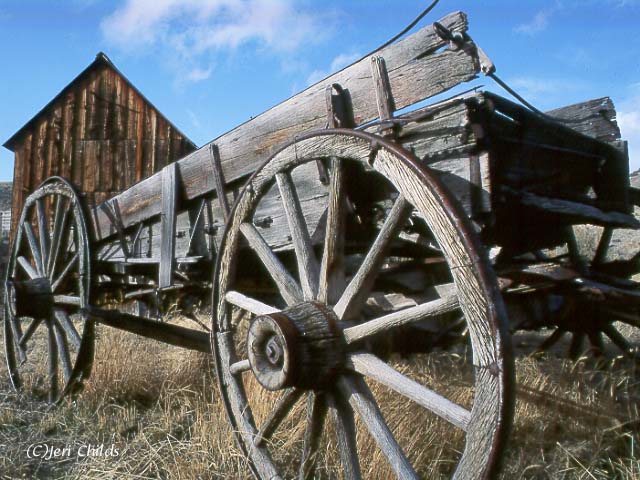 6. Bannack Buckboard in Bannack Montana which was the original capitol of Montana. It was a very cold winter day and I had been traveling in almost white out condition thinking I would be able to see nothing in Bannack I went in anyway. It is quite a ways off the main road and by the time I pulled in the sky had cleared and offered me up some wonderful fluffy white clouds with blue sky and I was the only one there. I had a great time traveling in the past and photographing this very in tact ghost-town.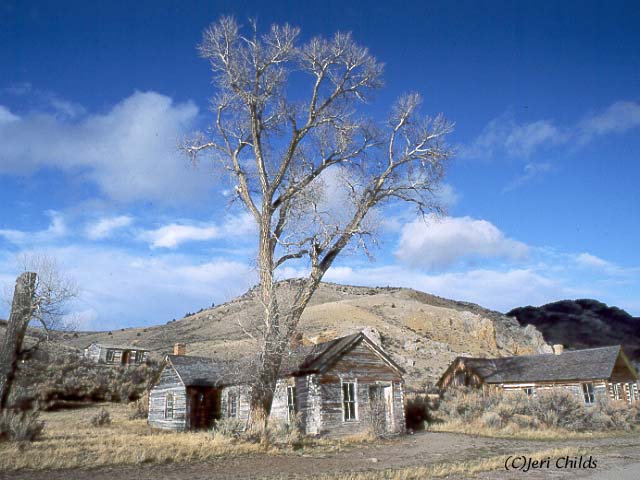 7. Bannack Just a shot on the main street of the town.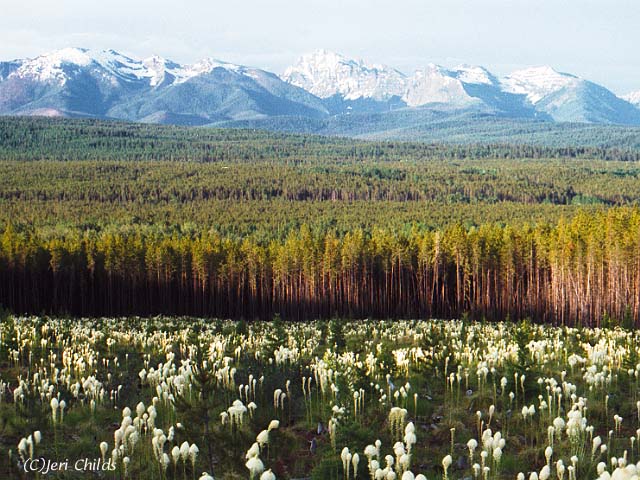 8. Beargrass Taken on the road to Polebridge, on the western side of Glacier National Park, late in the day.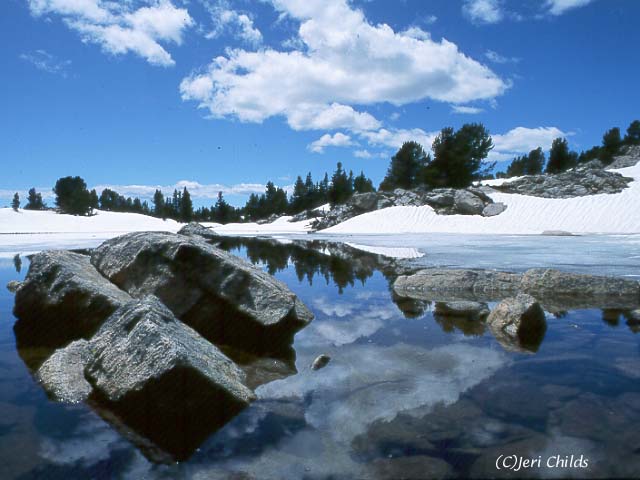 9. Beartooth Highway A not to be missed drive in Montana, spectacular scenery.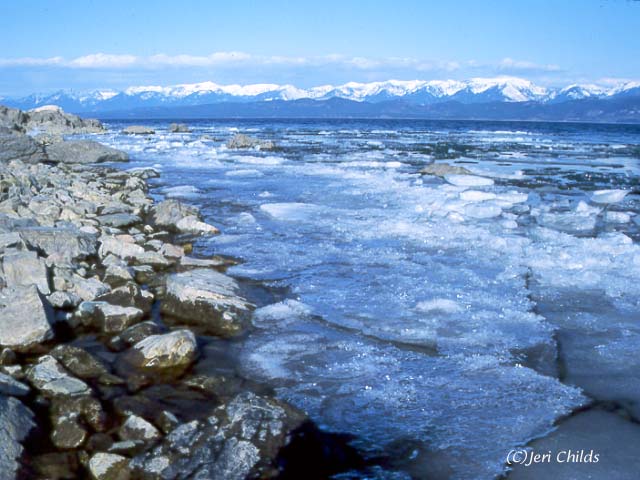 10. Flathead Lake In the winter much of the lake gets frozen and as the thaw begins it breaks up into huge chunks of ice. The wonderful Mission Mountains in the background.